Are you tired of trying to figure out what's new in social media and how you can apply it to your social media strategy effectively and successfully?
Exhausted from reading endless articles, sifting through Facebook Groups and wasting time trying to keep up with all the changes?
Let me help you! As a social media consultant and agency owner I HAVE to stay on top of all the craziness that social media throws at you. And I have to sift through it all to figure out what works, what doesn't, how things work and who's doing it well!
Now imagine having the resources, tools, and support you need to cultivate a social media presence that attracts real fans and customers. Without the guess work and trying to piece together tactics.
Each month we'll dive into one specific topic within social media marketing. The program includes:
Masterclass into one social media topic a month
Monthly prompts and challenges
Resources based on the masterclass of the month
Monthly live group call/Q&A sessions
Content planning guides
Exclusive Facebook group
Access to a library of lessons

Join me for the in depth knowledge you need to truly thrive on social media.The DhariLo Social Media Lounge community doors are open!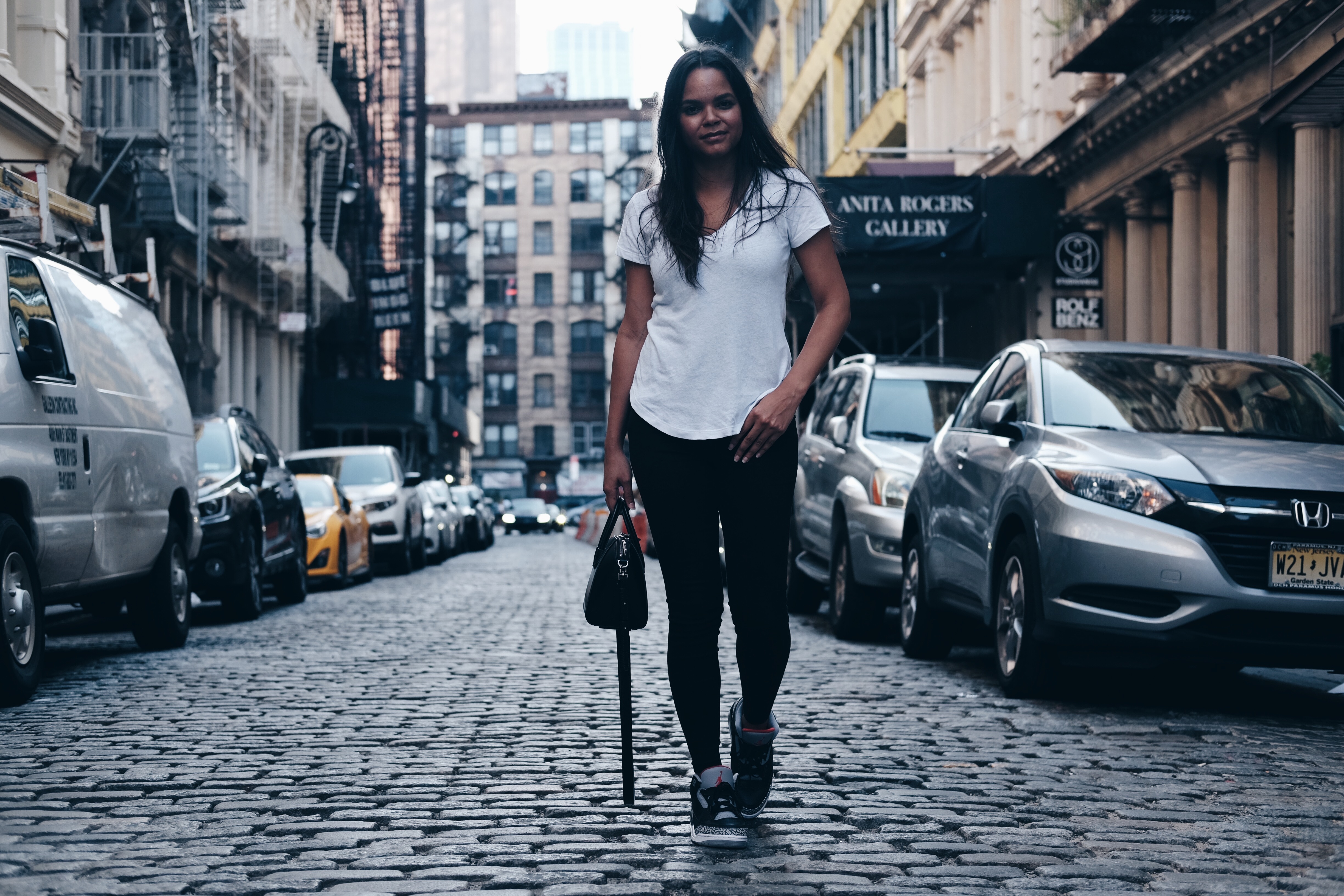 Your Instructor
Hey there, I'm Dhariana! I help entrepreneurs grow their business using social media strategy. I left my 9-5 to start a 6 figure social media agency in NYC. With a decade of experience in the social media marketing I have the insights you need to build your best social media presence that actually converts followers into customers. I am a Hubspot Academy course contributor, Social Media Today Expert, and you can find my articles in Social Media Week, Business 2 Community and the AgoraPulse blog.